Dean Industrial Blog!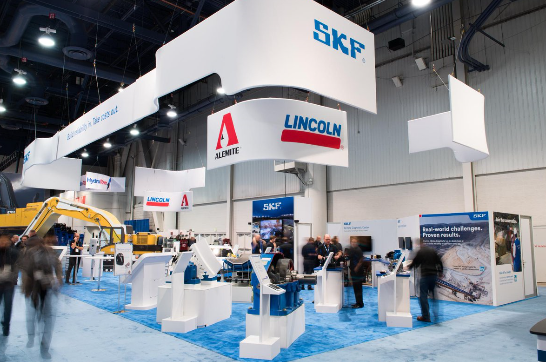 Steve Sigle from Dean Industrial was at the bi-annual ConExpo show in Las Vegas. The SKF/Lincoln booth featured automatic lubrication for
heavy equipment used in construction, mining and agriculture.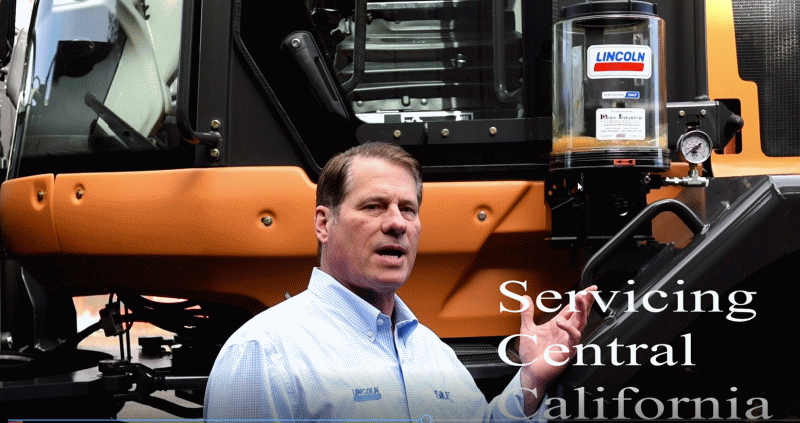 Dean Industrial video will be at ConExpo SKF/Lincoln booth for the construction partners. Dean Industrial sells and installs automatic lubrication for heavy equipment used for construction and mining.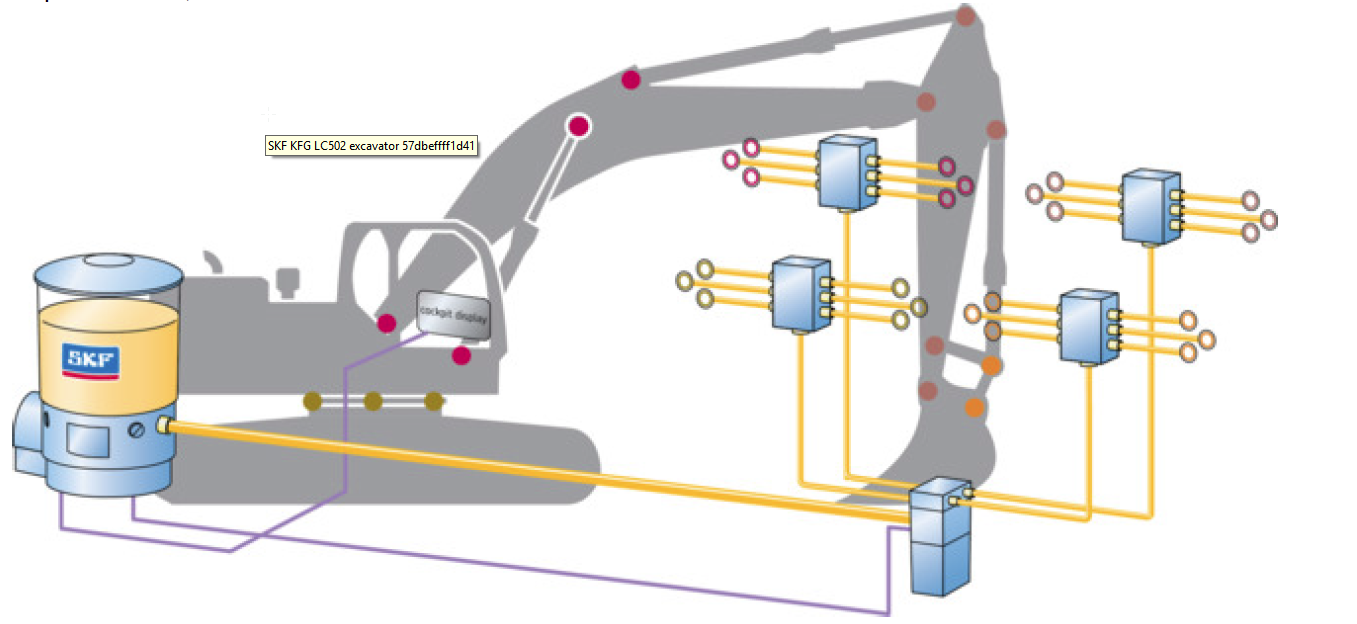 Improve Productivity with Automatic Lubrication heavy equipment
Article in OEM Highway Magazine written by Sara Jensen on Sept 16, 2016 discussing why SKF/Lincoln automatic lubrication increases productivity and reduces costs.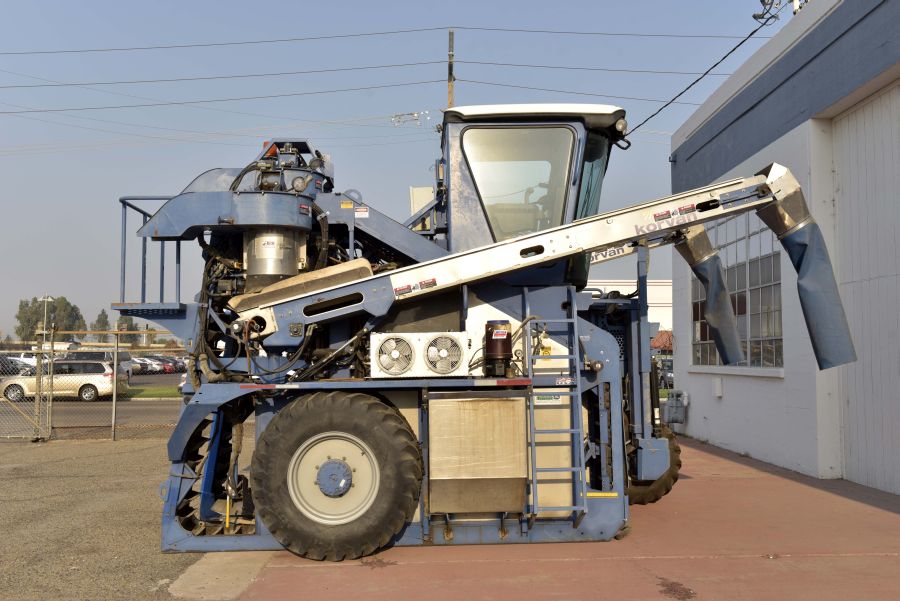 Korvan grape harvester will have a Lincoln automatic lubrication system installed to grease 40 lubrication points while the machine is in operation. This prevents failures to bearing and other lube points.
Please visit our Facebook page, be sure to like and leave comments.