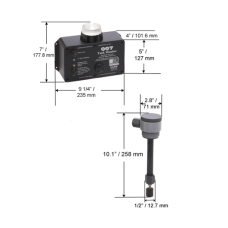 BJE Tank Monitor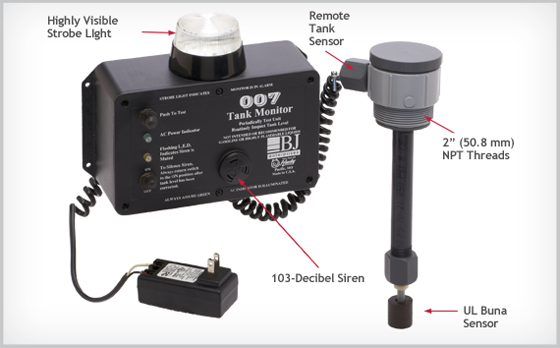 BJE Tank Monitor for High/Low Tank Alarm for use with oil, waste oil, diesel, antifreeze, water and other fluids with a simular flast point.
Avoid costly overflows or untimely shortages.
Supervised System.
Low Voltage.
Strobe and Siren.
Can drive up to 10 solenoid valves.
Easy Installation.
Maximum milliamp load is 750 mA. Do not exceed.